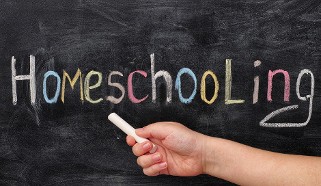 Attention All Homeschoolers!
Alec's Chess Club offers online group lessons for children who are homeschooled:
-Mondays 10:00am-12:00pm PDT (1:00-3:00 EDT).
Just $10 per student! (10% discount for siblings)
-Sessions are 2 hours including instruction and a rated tournament. (Format G/10;d3)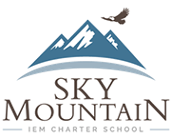 Alec's Chess Club is now a Vendor with the following Charter Schools: Visions in Education Charter School, iLead Exploration Charter School, Inspire Charter School, Sky Mountain Charter School, Pacific Coast Academy, and Blue Ridge Academy! Please visit their websites for further details:
https://www.viedu.org/ https://ileadexploration.org/ https://skymountaincs.org/ https://pacificcoastacademy.org https://theblueridgeacademy.org/
Scholarships Available!
Partial and Full Scholarships are available for those in need.
Scholarships are available for Private Lessons, Tournaments and Homeschool Classes. Please contact Alec for details.
Please help support our kids through Amazon.com
https://smile.amazon.com/ch/82-1010852
Buy the same things you normally would at the same prices...
and Amazon donates .5% of every sale to our club!
thank you!!