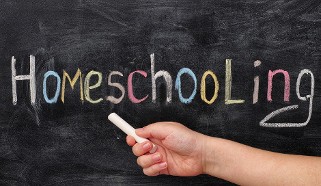 Attention All Homeschoolers!
Alec's Chess Club now offers group lessons for children who are homeschooled:
-Mondays 10:30am-2:30pm
-Only $20 per student per session!
-Sessions are 4 hours including instruction and a rated tournament. (Format G/30;d10)
Please contact Alec at alecnspencer@hotmail.com to set up a new homeschool group, join an existing group, or if you have any questions.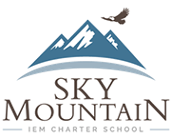 Alec's Chess Club is now a Vendor with the following Charter Schools: iLead Exploration Charter School, Inspire Charter School, and Sky Mountain Charter School! Please visit their websites for further details:
https://www.inspireschools.org/
Spring Break Camp!
2 options:
Camp One: March 30-April 3, 2020
Camp two: April 6-10, 2020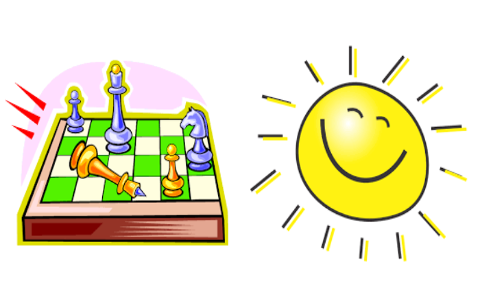 Our chess camps are an excellent way to rapidly improve your game in a short period of time. If you are serious about improving your game this is the place to be!
Camp Activities Include:
Opening Study
Endgame Study
Student Game Study
Famous Master Game Study
Imbalance Study
Tactics Study
Bughouse Tournament
Chess Variants Tournament
Simuls
Daily Rated TournamentsG/60;d10 (1 round daily)
Blitz G/3;+2 (5-6 rounds daily)
Trophies for 1st-3rd Places
Medals for 4th-10th Places
Outdoor Games
Pizza Party on Friday!

Camp Details:
Each camp runs Monday-Friday 8am-5pm.
Snacks will be provided, but campers need to bring a sack lunch.
We will have pizza on the last day of the camp!
The Cost is $250 for the week. (No refunds if request made 2 weeks or less from the start-date of camp. However, credit may be used towards a future camp.)
A non-refundable $50 deposit is required to save your space!
A free tournament is included the Saturday immediately following your camp with your purchase of a full week of camp. (Note: Cannot be substituted for another weekend.)
Discounts:
10% off if your child is currently homeschooled or if you are a member of the YMCA.
10% off for siblings
10% off if attending all 3 Summer Camps
Early Bird Discounts:
10% off if full payment received 30 days before camp begins.
20% off if full payment received 60 days before camp begins.
The above discounts may be combined where applicable.
SCHOLARSHIPS are available. Please contact Alec for more details!

Future Camps:
Summer Camp 2020: Dates to be determined.